​ GET YOUR CHILD READY FOR
CHICAGO'S GIFTED & CLASSICAL SEES TESTS!
(PREK - 6TH GRADE)
CLASSICAL -REGIONAL GIFTED- ACADEMIC CENTER
HOW DID our students DO IN 2016?​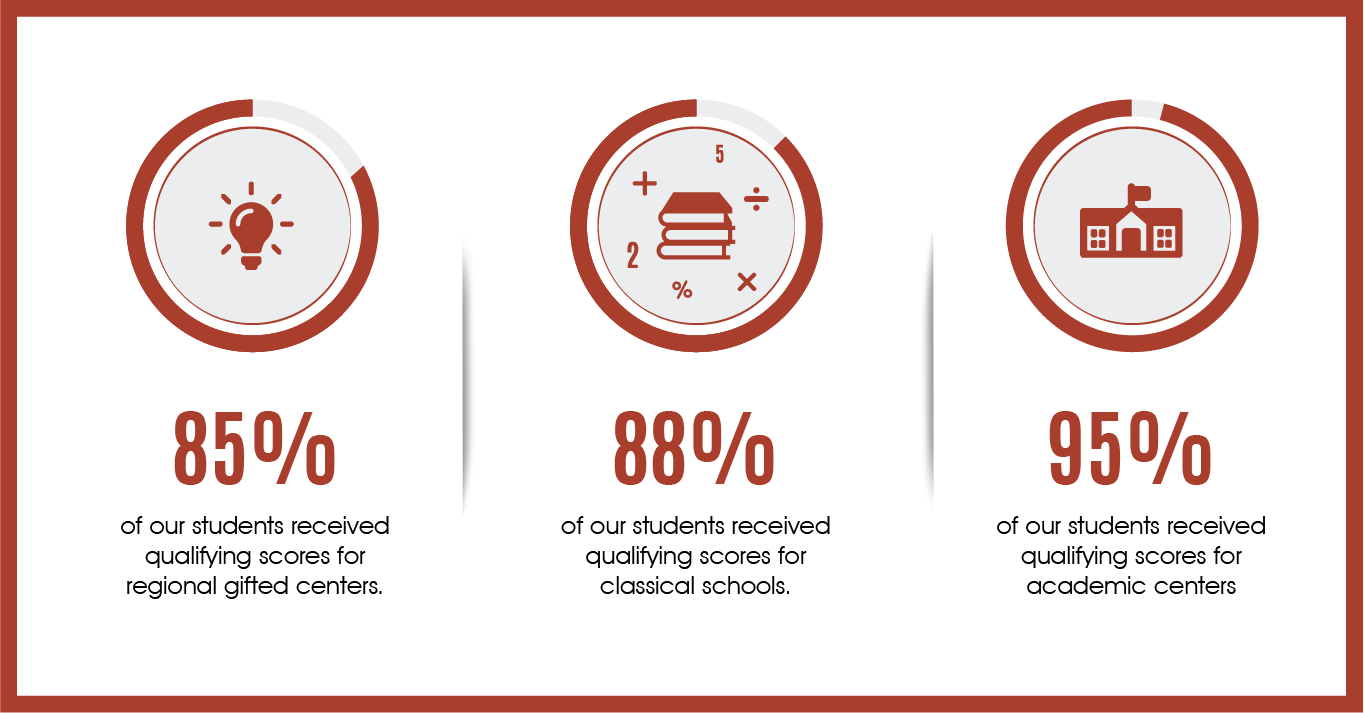 BASED ON PARENT REPORTED DATA (APRIL 2017)
TEST PREP ISN'T EASY AND IS OFTEN VERY STRESSFUL FOR KIDS AND PARENTS.
MY TEAM CAN HELP MINIMIZE YOUR STRESS AND MAKE IT A FUN LEARNING EXPERIENCE FOR YOUR CHILD.
WE ARE EXPERT EDUCATORS PREPARING STUDENTS FOR:
REGIONAL GIFTED CENTER (APTITUDE) TESTS
CLASSICAL SCHOOLS (ACHIEVEMENT) TESTS
ACADEMIC CENTER ENTRANCE EXAM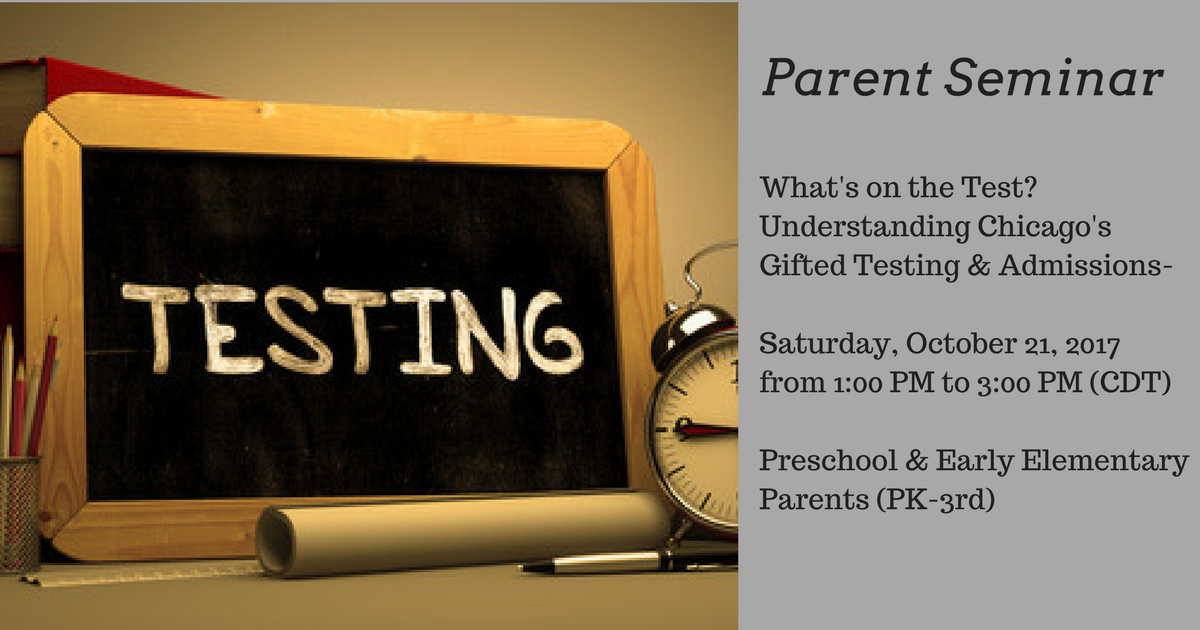 Click here to receive my special offers and freebies. ​
CONTACT: info@criticalthinkingchild.com